[et_pb_section bb_built="1″][et_pb_row][et_pb_column type="4_4″][et_pb_text _builder_version="3.17.6″]
Ridgefield Chiropractic & Wellness Center, LLC
Technology and Diagnostic Equipment
sEMG
Gait Scan & X-Rays
Thermography
Digital Range of Motion
Report of Findings
Thermography
Thermography is the use of an infrared thermal scanner that takes specific measurement
of skin temperature along the spine.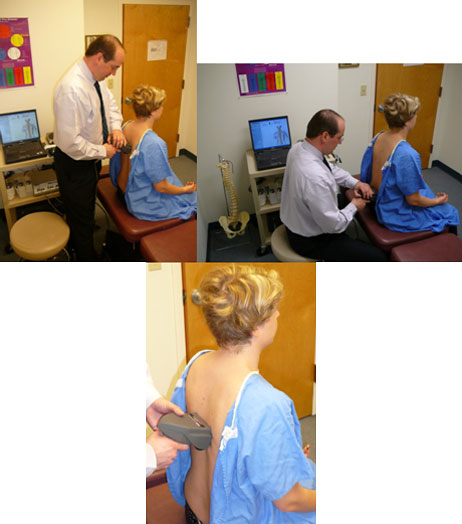 It evaluates the effects that vertebral subluxation may have on the function of the autonomic nervous system (ANS). The ANS controls all of the automatic processes of the body including all of the organs, glands and circulation. If a vertebral subluxation complex is interfering with local autonomic nerves, there may be an asymmetric pattern of skin temperature as a result of a variation of circulation in that region which thermography can detect.
[/et_pb_text][/et_pb_column][/et_pb_row][/et_pb_section]