Dr. Chris Mascetta
Welcome to Ridgefield Chiropractic & Wellness Center, LLC.
At this office it is the mission of Dr. Christopher Mascetta and his staff to improve the quality of your life. We know that health is so much more than just not feeling pain. We strive to have our patients reach their fullest innate potential.
We provide wellness centered care that takes into consideration the three aspects of your health and well being, your Structural Health, Nutritional / Chemical Health, and Emotional / Mental Health.
Ridgefield Chiropractic & Wellness Center, LLC is an integrated chiropractic center which utilizes Chiropractic Care, Physical Therapy Modalities, Physical Rehabilitation, Computerized Gait Analysis, Custom Orthotic Therapy, Acupuncture, Naturopathic Medicine and Massage Therapy to ensure that his patients receive the care and relief that they deserve.
Testimonials
Read Reviews From Real Patients!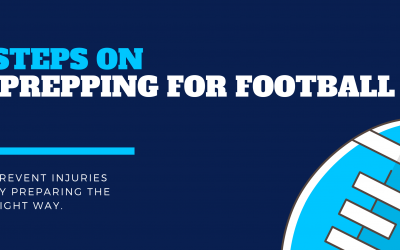 Don't go all out for the big game without some preparation! Here's a few exercises to get you ready for kickoff. They will help you get your heart pumping and keep your muscles loose so you can last the entire game without tiring out!
read more