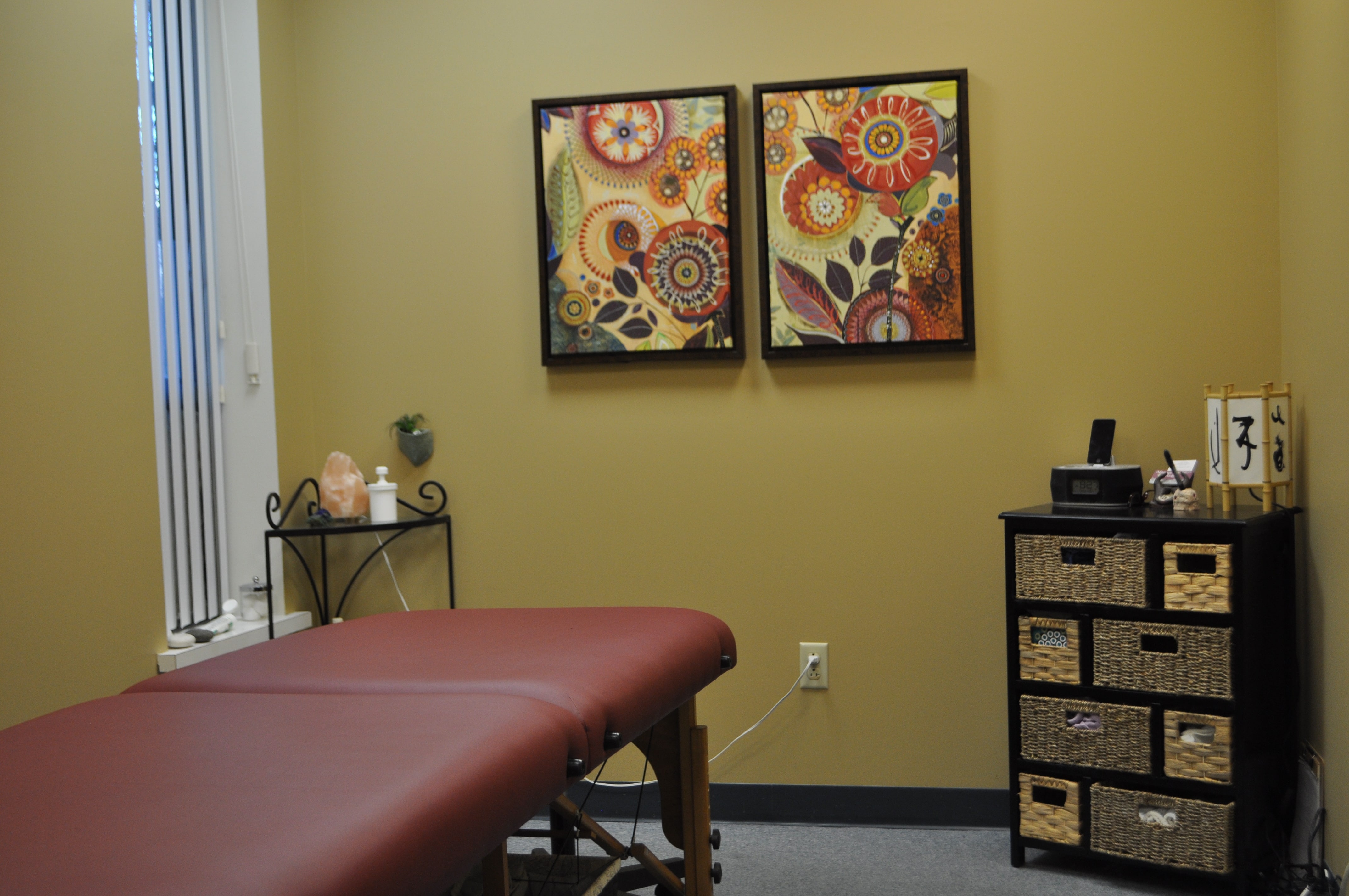 [et_pb_section bb_built="1″][et_pb_row][et_pb_column type="4_4″][et_pb_text _builder_version="3.17.6″]
What is Acupuncture?
Acupuncture is a form of treatment that involves inserting very thin needles through a person's skin at specific points on the body, to various depths. Research suggests that it can help relieve pain, and it is used for a wide range of other complaints.
How acupuncture works scientifically remains unclear. Some people claim it works by balancing vital energy, while others believe it has a neurological effect.
How does it work?
Traditional Chinese medicine explains that health is the result of a harmonious balance of the complementary extremes of "yin" and "yang" of the life force known as "qi," pronounced "chi." Illness is said to be the consequence of an imbalance of the forces.
Qi is said to flow through meridians, or pathways, in the human body. These meridiens and energy flows are accessible through 350 acupuncture points in the body.
Inserting needles into these points with appropriate combinations is said to bring the energy flow back into proper balance restoring function to the body.
Laser Therapy
Sports Injuries
Gait Analysis
[/et_pb_text][/et_pb_column][/et_pb_row][/et_pb_section]